Plug Head
Runner
We have helped the Studio to improve the major KPIs and uplift the revenue.
What we did:
Optimize retention by improving level design
Revenue per user uplift by improved monetization
Decreased CPI by finding killer creatives and playables
Fall Break
Arcade
Guiding the studio from testing to successful launch in only six weeks.
What we did:
Support through creatives team during soft-launch and release
Provided necessary infrastructure to scale the game and optimization
Ragdoll Smasher
Arcade
Provided extra resources in terms of game design to capitalize on ideation.
What we did:
Level design support for better engagement
Improved marketability via new creatives and UA access
Increased profitability through balancing and automisation
Zoologic
Arcade
Supplied the game studio with idea and concept and supported every step up to post launch.
What we did:
Creative inputs during production
Creatives support
Measurable feedbacks pre & post launch
Developer Empowerment
We empower! Our partner studios have our full support. By sharing data, insights, and expertise, we give you the best chance of success, so you can produce games that rock the world. We bring the tools, you bring the talent.
Data Insights
We analyze! We use data insights to provide full transparency in testing and publishing. Plus, our studios receive all the information they need to start making analytical decisions themselves.
Invested in Making Profitable Games
We monetize! We don't want to waste your time, so we focus on publishing profitable games. Every game we release should be a financial success for you.
Coaching & Mentoring
We support! Think of us as a mentor. We're developers who've been around the block, so we can share tutorials, tips, or anything else your studio might need. If you're stuck or have any questions, reach out and let's tackle it together.
Improved Quality of Testing
We test! We use the best tools to test games quickly and meticulously. Our publishing managers are up to date with the latest technical insights and mechanics.
The Team that loves to turn your idea into a hit-game!
Our publishing team has a passion for releasing successful games. Versed on the latest trends and cutting-edge insights, they dive into every challenge to give it the best chance of reaching millions. Get ready to transform your ideas into the next hit.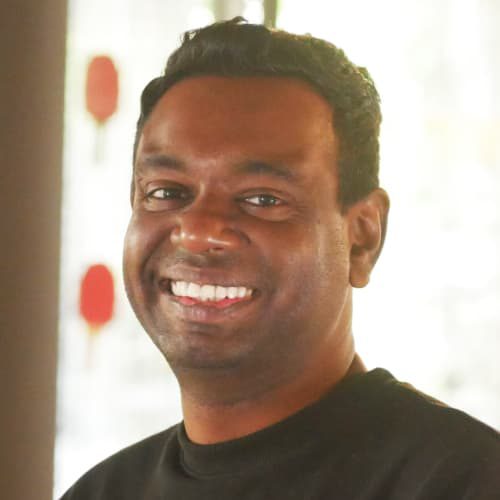 Balaji
Head of Publishing
"Remembers his prayers every time a game hits top charts."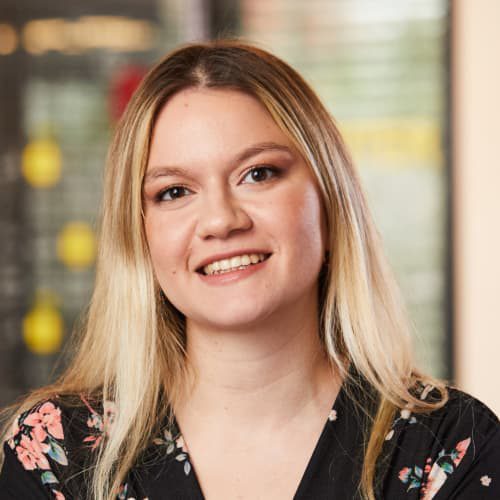 Berksu
Publishing Operations Manager
"Can touch her nose with her tongue!"
Haluk
Senior Publishing Manager
"Sleeps four hours a day."
Johan
Publishing Manager
"Lives below sea level but dislikes swimming."