If you just do what is currently in the top charts or trending you have a high chance of failing!
Hit-Games are already on the market and many ad-campaigns are running. This means a lot of people have seen this concept. So you would already be behind the competition before you even start developing your game.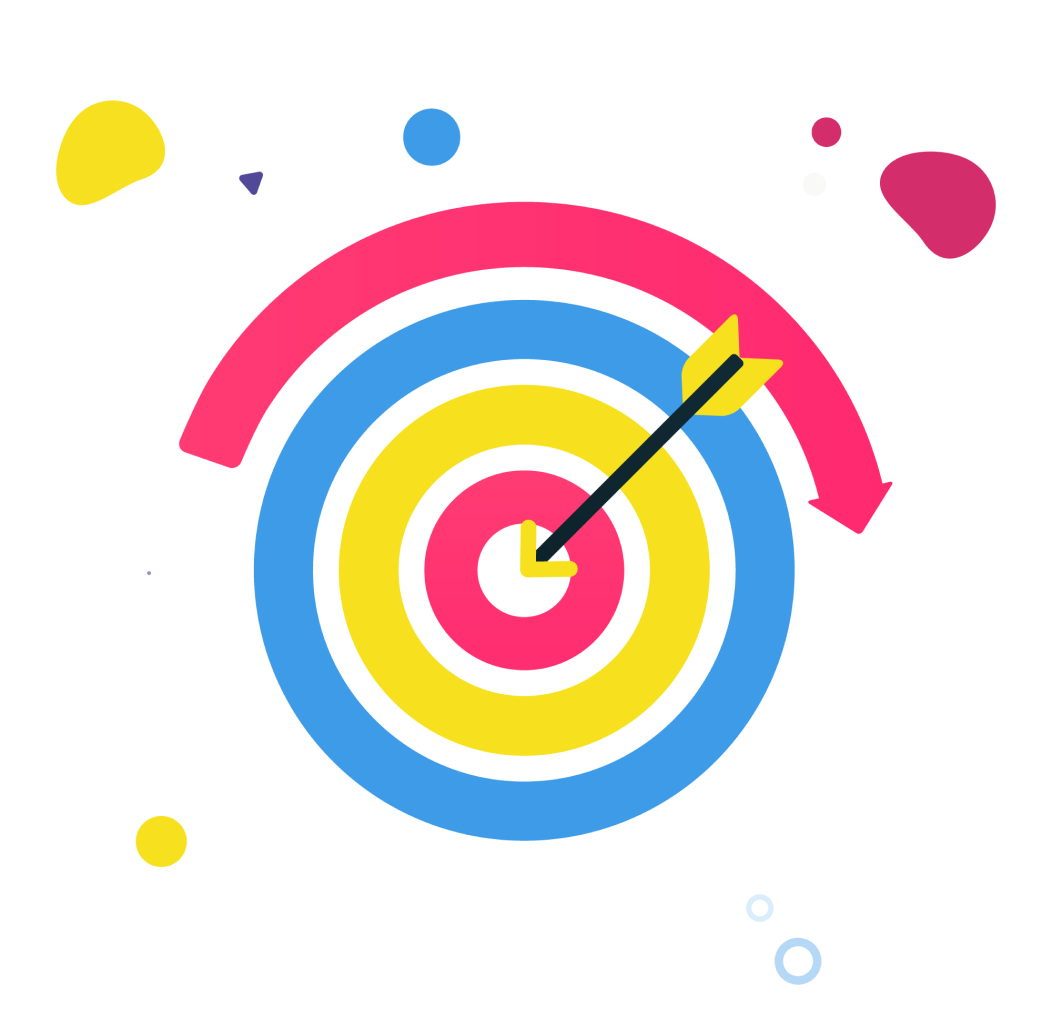 Your goals for ideation!
Profit from market-trends without competing directly with similar ideas and demands. Your idea has to be different enough to feel new, create a market niche and make the competition irrelevant.
Get an understanding of the current market situation. With this knowledge you can compare and rate your ideas with already existing ones.
Join Sunday!
We are constantly looking for the best international talent to join us. If you are interested to work at Sunday or publish your game, feel free to contact us: